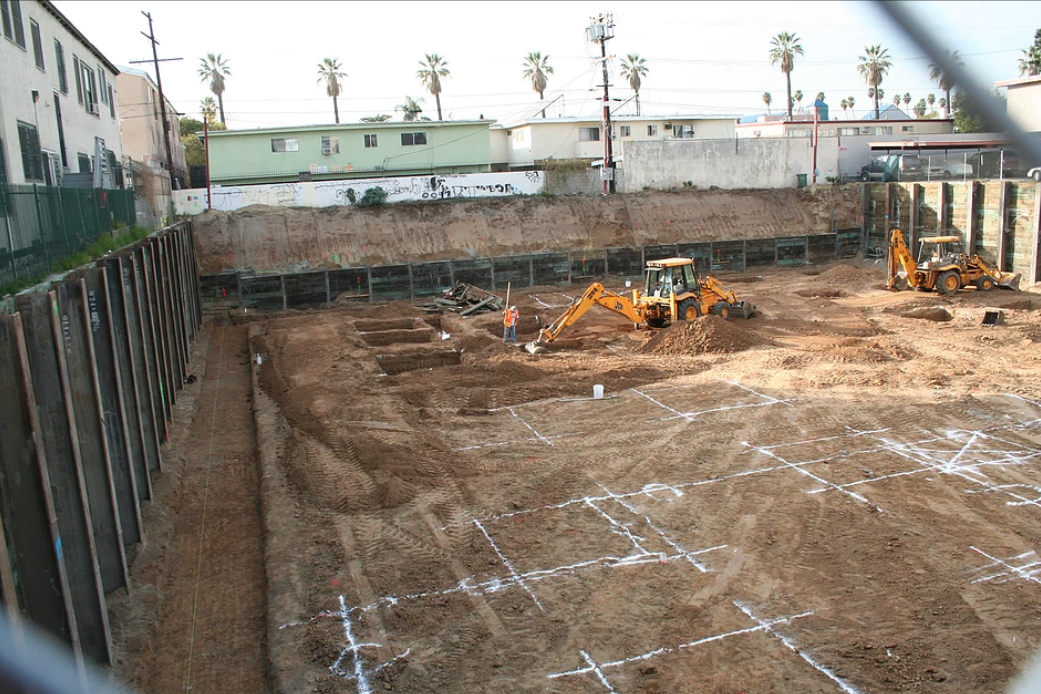 Construction Managment:
Issac Management Group Inc. (IMG)
STYLISH & BRIGHT.
St. Andrews features 43 unique luxury units with spacious and bright single, one and two bedroom apartments. prime location. The project stands at four stories above two levels of subterranean parking and provides residents with a variety of amenities, including landscaped podium deck with a pool and a community center. Located in a peaceful neighborhood, St. Andrews is on a pleasant and quiet street adjacent to the prestigious Hancock Park, offering residents comfort, tranquility, and safety. Additionally, St. Andrews is situated centrally to grocery stores, a post office, shopping and a library. Furthermore, every Sunday residents can enjoy the farmer's market at the Larchmont which is within walking distance. Whether it is a walk in the park, a swim in the pool, or an afternoon at the farmers market St. Andrews offers home owners an experience of luxury and comfort.
Type: V (80,000 sf)
Number of floors: 4
Parking : Subterran Type I parking (40,000 sf)
Dodger Stadium, occasionally called by the metonym Chavez Ravine, is a baseball park located in the Elysian Park neighborhood of Los Angeles, the home field of the Los Angeles Dodgers, the city's Major League Baseball franchise.
Located in the heart of LA, the Los Angeles Convention Center (LACC) is the preeminent destination for meetings, conventions, and special events.
Staples Center, officially stylized as STAPLES Center, is a multi-purpose sports arena in Downtown Los Angeles.
Pedestrian mall designed in Chinese style featuring a variety of Asian shops & restaurants.